2016 ASUCRP Conference
2016

AS

UCR

P

Conference
September 26-29, 2016
The Hotel Alyeska
1000 Arlberg Avenue
Girdwood, Alaska
 
Your Board and Conference Committee have put together another
"YOU HAVE GOT TO BE THERE"
Conference this year.
With so much going on, this is THE place to hear about from the sources
, and to learn how your colleagues and peers are implementing Uniform Crime Reporting,
and adapting to many recent or proposed changes.
The preliminary agenda includes several of the features from last year's conference
that attendees really benefited from including
"FBI Trainer Talk Live" and
a Program Manager Panel especially geared to anybody with a
new role in UCR Program Management.
In addition we have invited staff from the White House (yes, THE White House).
We expect to have a valuable presentation on human trafficking.
This is is an important issue, but many of us are not as well versed in it as we would like to be.
Also on the agenda is Police Use of Force.
We are expecting some of the top software suppliers and vendors to be there.
So get your registration in as soon as possible.
2016 Conference Registration Form
Hotel Reservations Link – Get the Conference Rate
Make your reservations prior to September 2, 2016 to get the conference rate.
The hotel will honor the conference rate 3 days before the conference and 3 days after the conference.
Hotel Website
Vendor Information
2016 Conference Sponsorship
2016 Vendor Registration Form
Current Sponsors of the 2016

AS

UCR

P

Conference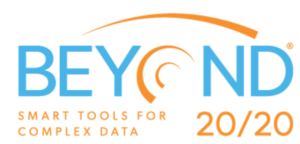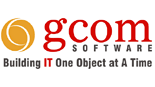 2